Projects that define us
One of the projects that made a lasting impression for our client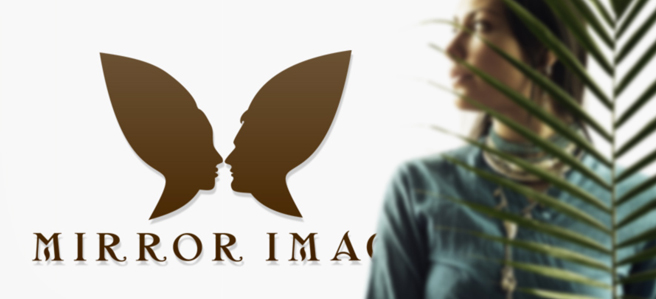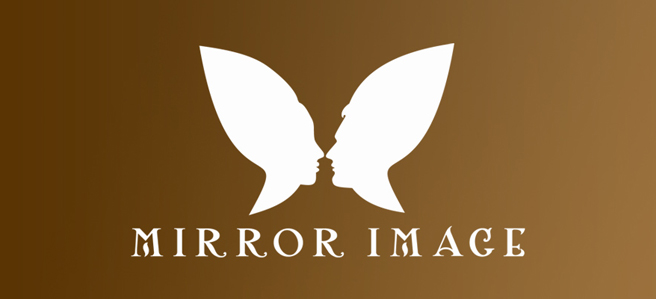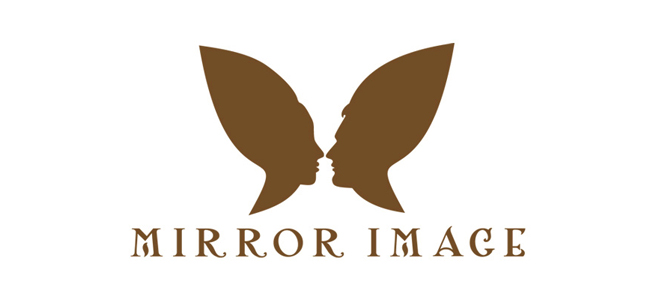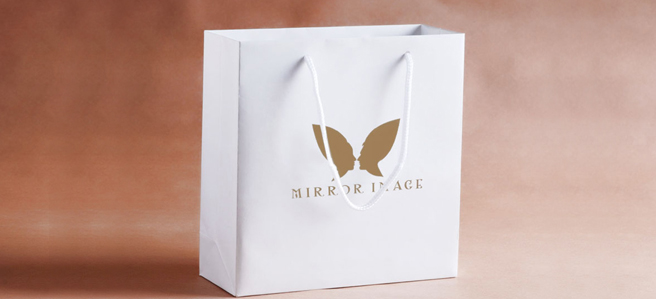 Hidden Identity
work INFO:
Date: 17 June 2008
Categories: Brand Signature
Popular unisex salon, Mirror Image wanted us to create their brand signature. They wanted the logo to communicate beauty in a subtle manner. They also wanted the identity to portray the fact that it is a unisex salon.
The solution came as an inspiration from Rubin's vase. We made use of the negative space to depict the face of the man and a woman. The logo was further extended to depict a butterfly to denote beauty. This gave way to a truely unique identity. One that tells a story and compliments the qualities of the brand.