Projects that define us
One of the projects that made a lasting impression for our client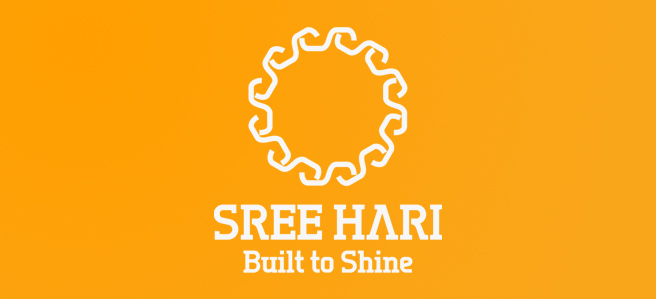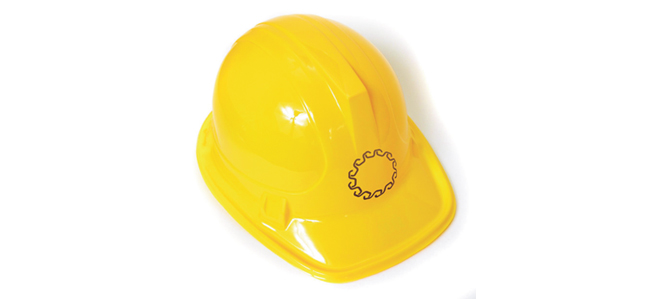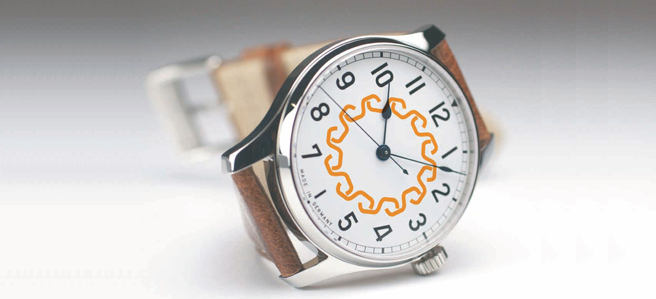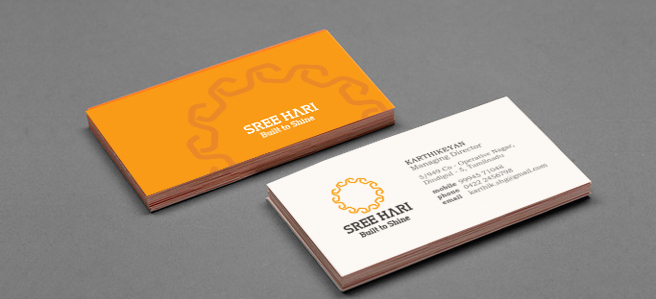 Bringing out the essence of Brand Sree Hari
work INFO:
Client: Sree Hari Builders
Date: 17 Jan 2012
Categories: Brand Signature
Sree Hari Builders, a new and upcoming organization wanted us to distill the essence of their brand and develop a signature. Since they were in the preliminary stage, distinguishable characteristic traits were not formed. So we focused on the meaning of the word "Hari" which stands for "SUN" or "Eye of the Day" in Sanskrit.
The mnemonic for the brand was developed by combining the letter 'S' and 'H' of Sree Hari. We also felt that a tagline would complement the logo. We came up with a tagline "Built to Shine" which refers both to the brand and to the projects that Sree Hari undertook.